Why ValuGard Rust Proofing Is a Good Option for Your New Car

Whether buying new or used, adding rust proofing to your vehicle is a great investment. When driving in Massachusetts, your vehicle will be exposed to harsh conditions including water, salt, dirt, and other things. Over time, this will lead to rust if you don't take protective action now.
Rust almost always starts on the undercarriage area of your frame since salt and water is sent up into the area while driving. In addition, this area does not get washed off in the rain, so the damaging elements remain in place for weeks at a time. Applying ValuGard rust proofing will add an effective layer of protection to stop the rust before it can take hold.
Protect Your Investment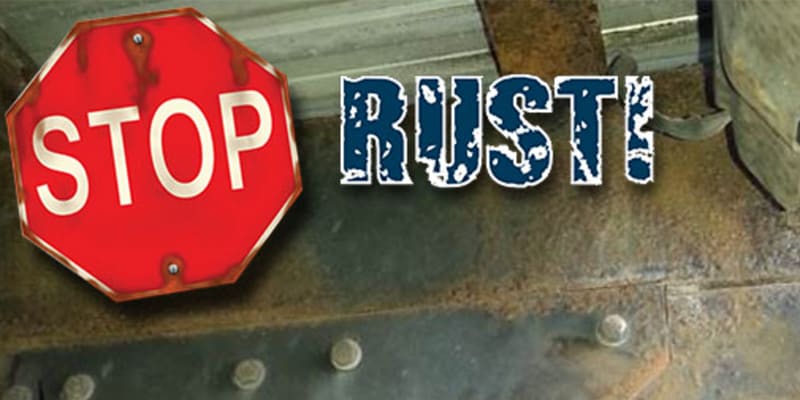 The undercarriage of your vehicle is where you will find important parts such as the frame, brake lines, fluid lines, and much more. When these areas become rusted, you are at much greater risk of some type of equipment failure that you will have to have repaired. Since the area is out of sight, most people don't even realize rust is forming until it is too late. For this reason, it is highly recommended that you have ValuGard rust guard applied to your vehicle right when it is purchased.
For ValuGard Rust Guard, Contact Our Lundgren CDJR Car Dealership
Whether you are buying your vehicle today or you are ready to add rust protection to your existing ride, our service team is here to help. Contact us at (413) 241-5983 to schedule a time to get this important layer of protection added to your car in Greenfield, MA.
Lundgren Chrysler Dodge Jeep Ram

399 Federal St
Greenfield, MA 01301-1835